AI Accounting with Finmatics and Microsoft
Automate bookings with artificial intelligence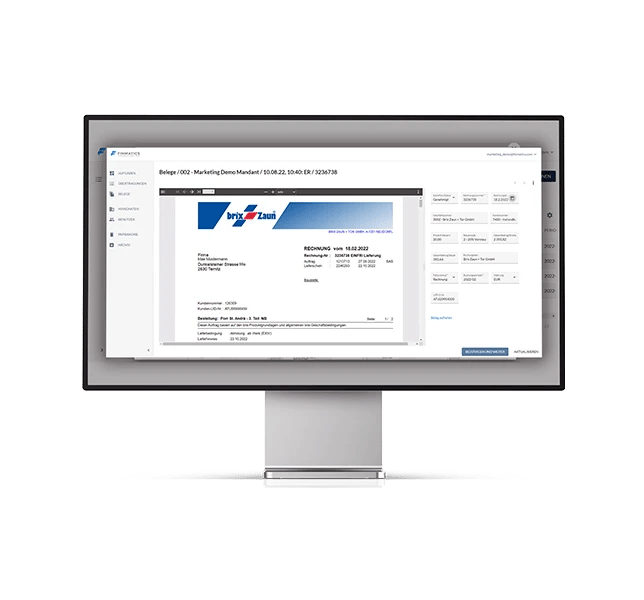 Automated invoice processing
With Finmatics AI, you can effortlessly extract invoice details and analyze your documents at a granular level. It provides you with intelligent suggestions for bookings, streamlining the entire process and saving you valuable time and energy. Say goodbye to the tedious task of manually reading and typing invoice characteristics.
Even complex scenarios are effortlessly handled by Finmatics, as its AI continuously learns with each booking it processes. This results in a consistently high accuracy rate and a pre-accounting system that you can easily review.
Finmatics automatically captures documents in their entirety, eliminating the need for creating templates or rules. Experience seamless automation like never before!
Be the next digital hero!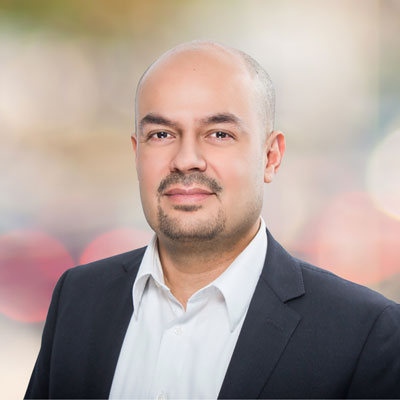 We integrated Finmatics within a few months and significantly optimized our document handling as a result."
Edoardo Peniche
Former Vice President | Avis Budget Group Europe, Budapest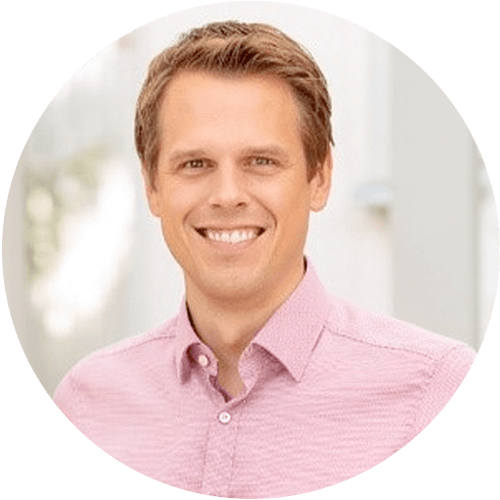 "For several years, we have been processing our documents digitally with our partner Finmatics - our digital processes mean that we are ideally prepared for the digitalization of the firm."
Dennis Gebhard
Management | Schröder & Partner GmbH, Berlin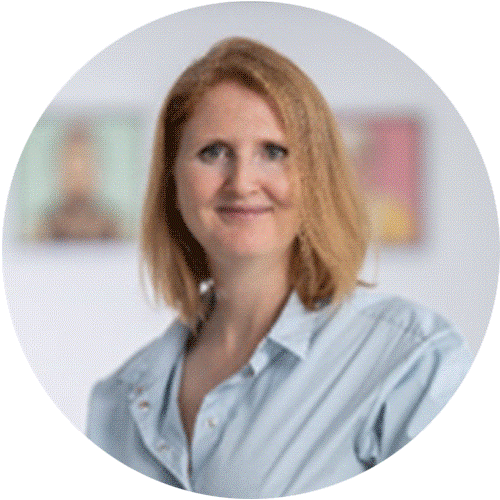 "In accounting, we increase quality and efficiency through the use of artificial intelligence so that we can take even better care of our customers. The Finmatics Software is ideal for us."
Raphaela Janauschek
Management | BENA AFS
Automated accounting with AI in detail
Scanning Documents - easier than ever before!
Boost Efficiency with the Finmatics Invoice Hub
Tired of the time-consuming and error-prone task of manually stapling paper documents? Look no further! With the Finmatics Invoice Hub, you and your clients can effortlessly streamline the process. Simply load all your documents into the scanner and let our AI technology take care of the rest. Our intelligent system will separate and staple related documents, accurately assigning them to their respective document types using automatic classification. (Automatic document classification is activated once our AI has familiarized itself with your documents).
No matter how your receipts come in - via scan, email, mobile app, upload, or API - Finmatics guarantees precise separation of your receipt batches with an astounding accuracy rate of over 99%. Say goodbye to manual labor and hello to accelerated productivity!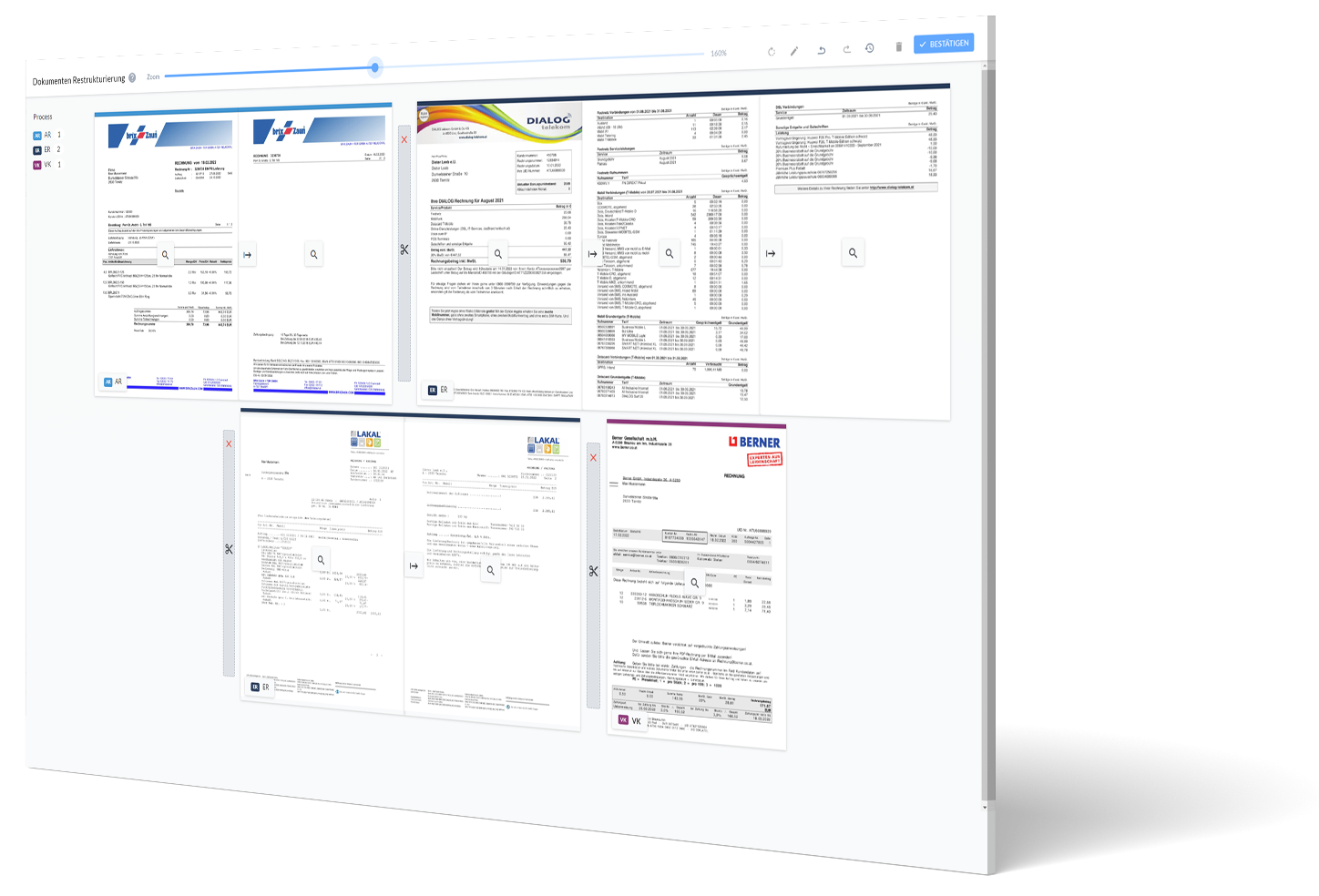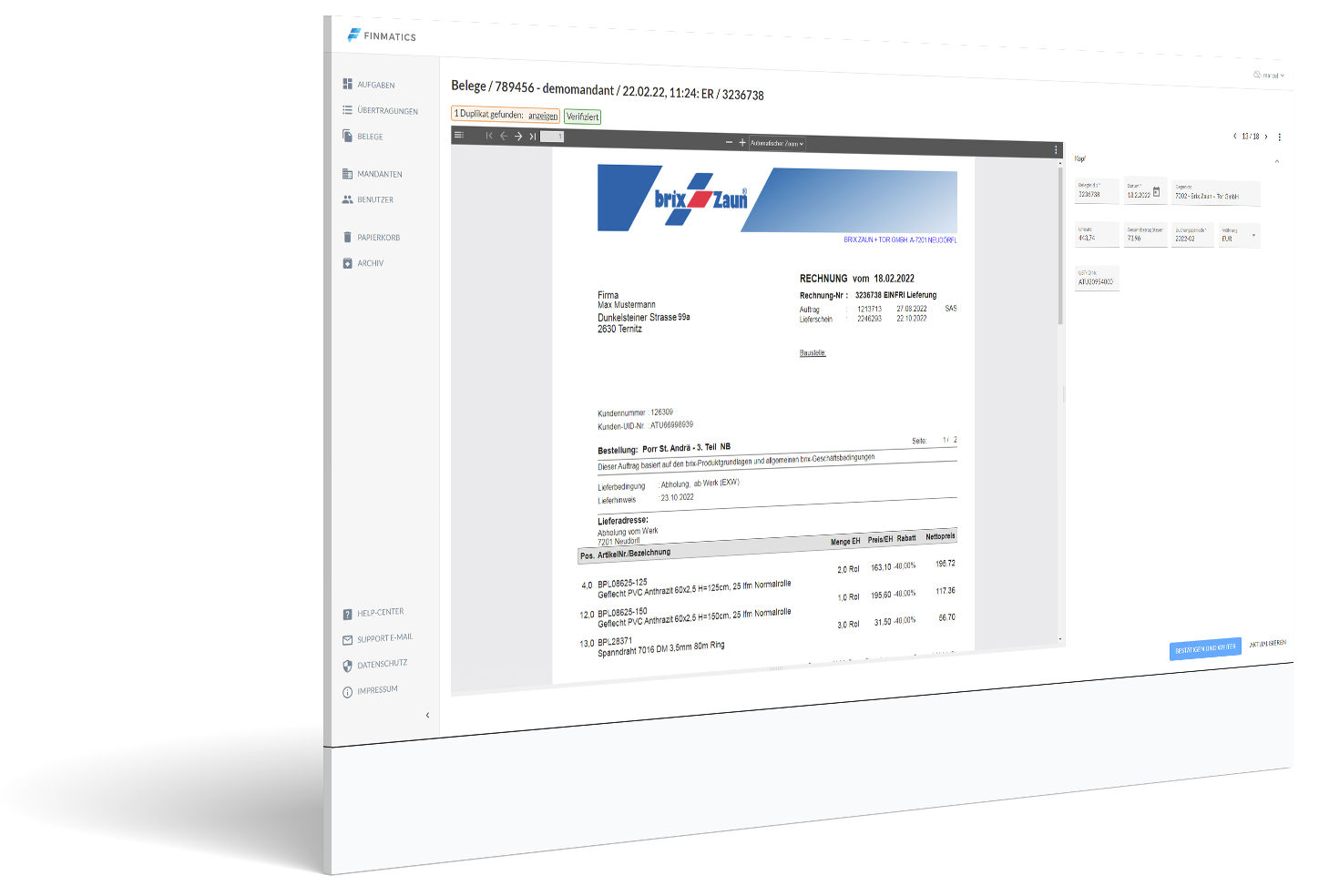 Prediction of all relevant accounting elements
However, Finmatics goes beyond the simple task of extracting information from documents.
By harnessing the power of artificial intelligence instead of relying on rigid posting rules, Finmatics has the ability to predict personal and G/L accounts, tax codes, cost centers, posting texts, payment terms, and more. This cutting-edge technology learns from the historical data of document postings and processing, continuously expanding its knowledge base. It effortlessly applies this acquired knowledge to new documents, resulting in accurate and efficient posting suggestions that only get better with each transaction and document.
You can rely on the results!
At Finmatics, we prioritize delivering high-quality results that you can rely on. Our unique approach automatically verifies the accuracy of extraction for each document type and supplier, ensuring a 100% correct outcome. This level of precision is essential for the accounting department to trust the results.
To achieve this, Finmatics utilizes a unique set of AI models that work together to support, control, and correct each other. This collaborative system guarantees the high quality of our output. Additionally, we offer Shared Service Center services that guarantee 100% accuracy and completeness of document fields, along with the automatic creation of business partners.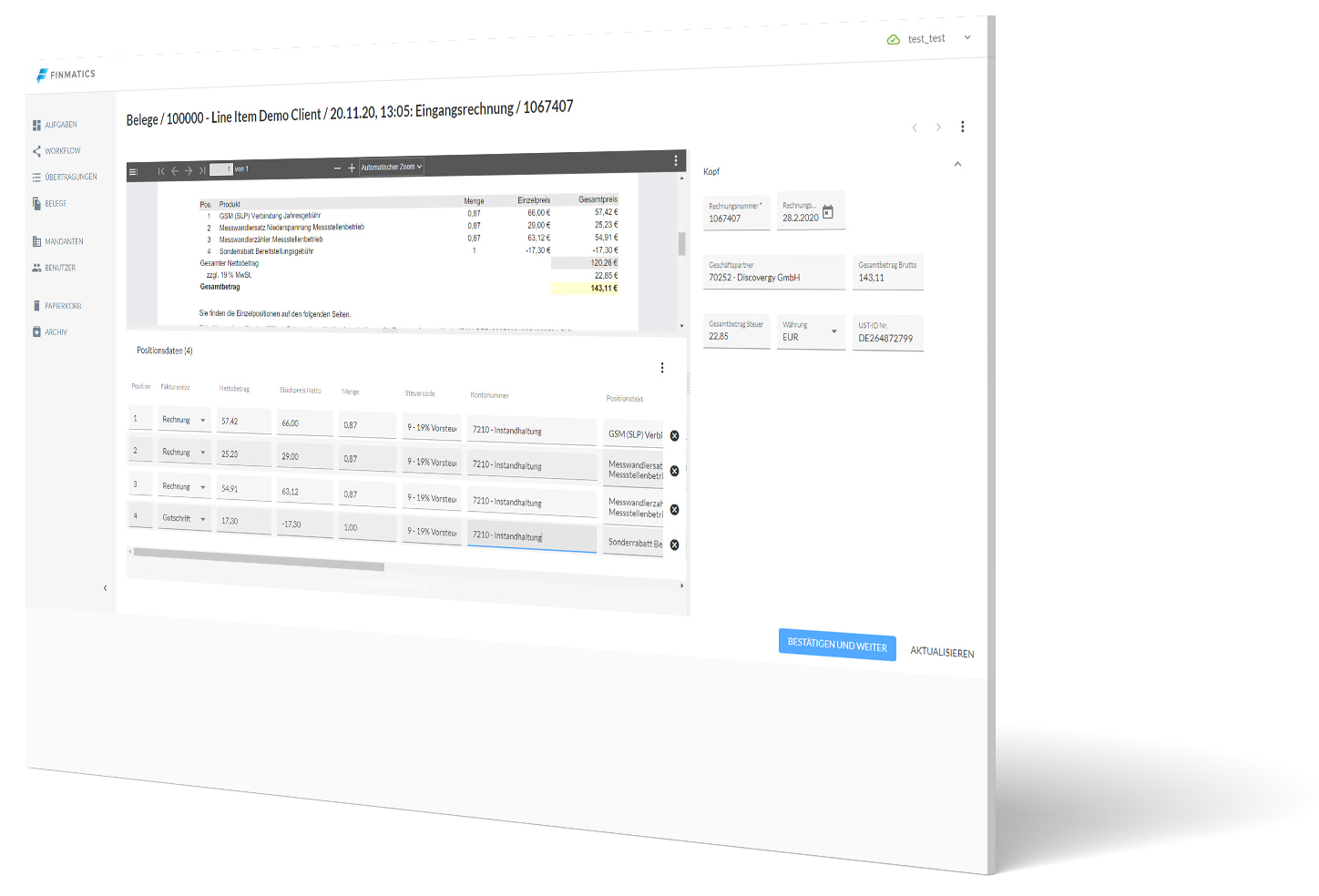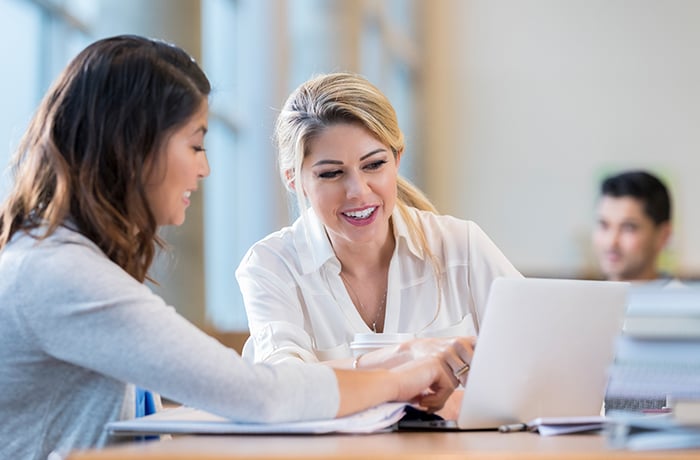 BENA AFS - INTO THE DIGITAL FUTURE WITH FINMATICS AND BMD SOFTWARE
BENA AFS
Thanks to the rapid implementation of Finmatics' digital assistants, the Viennese law firm was able to use the full potential of artificial intelligence after only 2-3 months, thus saving a great deal of time, which they can now use to better serve their clients.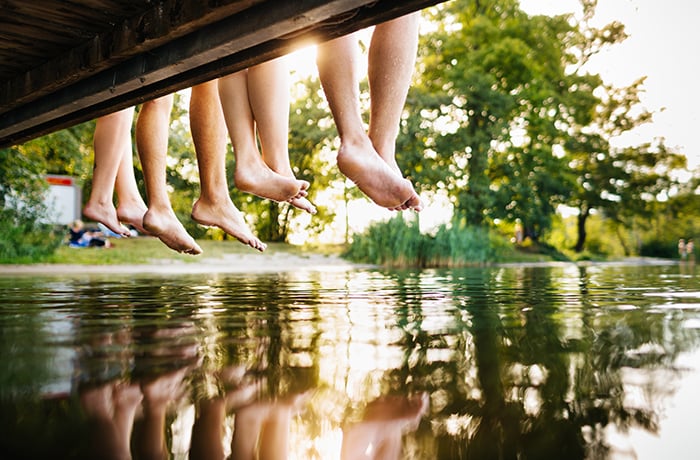 Tax Firm TREUHAND-UNION Klagenfurt and Millstätter See Tourismus GmbH
Millstätter See Tourismus GmbH
After the digitalization of internal office processes, TREUHAND-UNION Klagenfurt also implemented digital invoice approval solutions with its clients. For example, with Millstätter See Tourismus GmBH.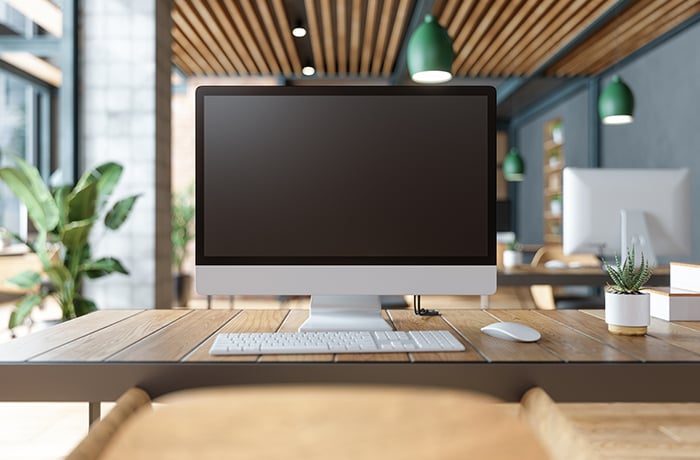 Digital accounting processes in the tax firm Bilanzwerkstatt with Finmatics
Bilanzwerkstatt
"There are a lot of exciting things we can do with our time. Typing up receipts is not one of them." Daniel Seigfried reports on the digitization of processes in the tax consulting firm.
Get in touch and talk to our experts
By clicking on "Submit", you agree that Finmatics GmbH may store and process the personal data provided above in order to provide you with the requested content.
**Finmatics GmbH is committed to protecting and respecting your privacy. We will only use your personal data to administer the account and to provide you with the products and services you have requested. From time to time, we may wish to contact you about our products and services and content that may be of interest to you. If you agree to this, please tick the "Subscribe to newsletter" box. If you agree to be informed about new blog articles from time to time, please tick the box "Subscribe to blog". You can withdraw your consent at any time by clicking here, by clicking on "Unsubscribe" at the end of one of our emails or by sending us an email to legal@finmatics.com.