Finmatics for companies with Microsoft Business Central
Enter the new era of accounting with Finmatics and automate your accounting processes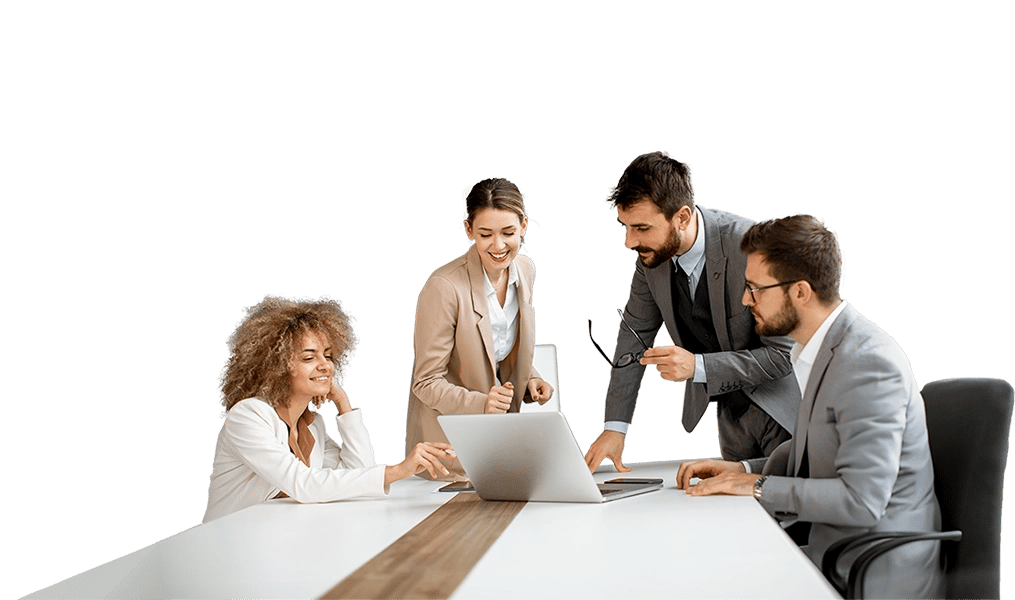 Easily automate corporate accounting processes with Finmatics -Transparency thanks to AI, invoice approval and mobile app
In the digital era, Finmatics offers significant efficiency gains for accounting processes. Save 70% of your accounting time, effortlessly establish transparent digital business processes, and generate added value for accounting and suppliers. Flexible document input and AI document separation enable seamless automations, including VAT checks and automatic posting suggestions. With the versatile Finmatics app, you can complete tasks on the go and conveniently via mobile.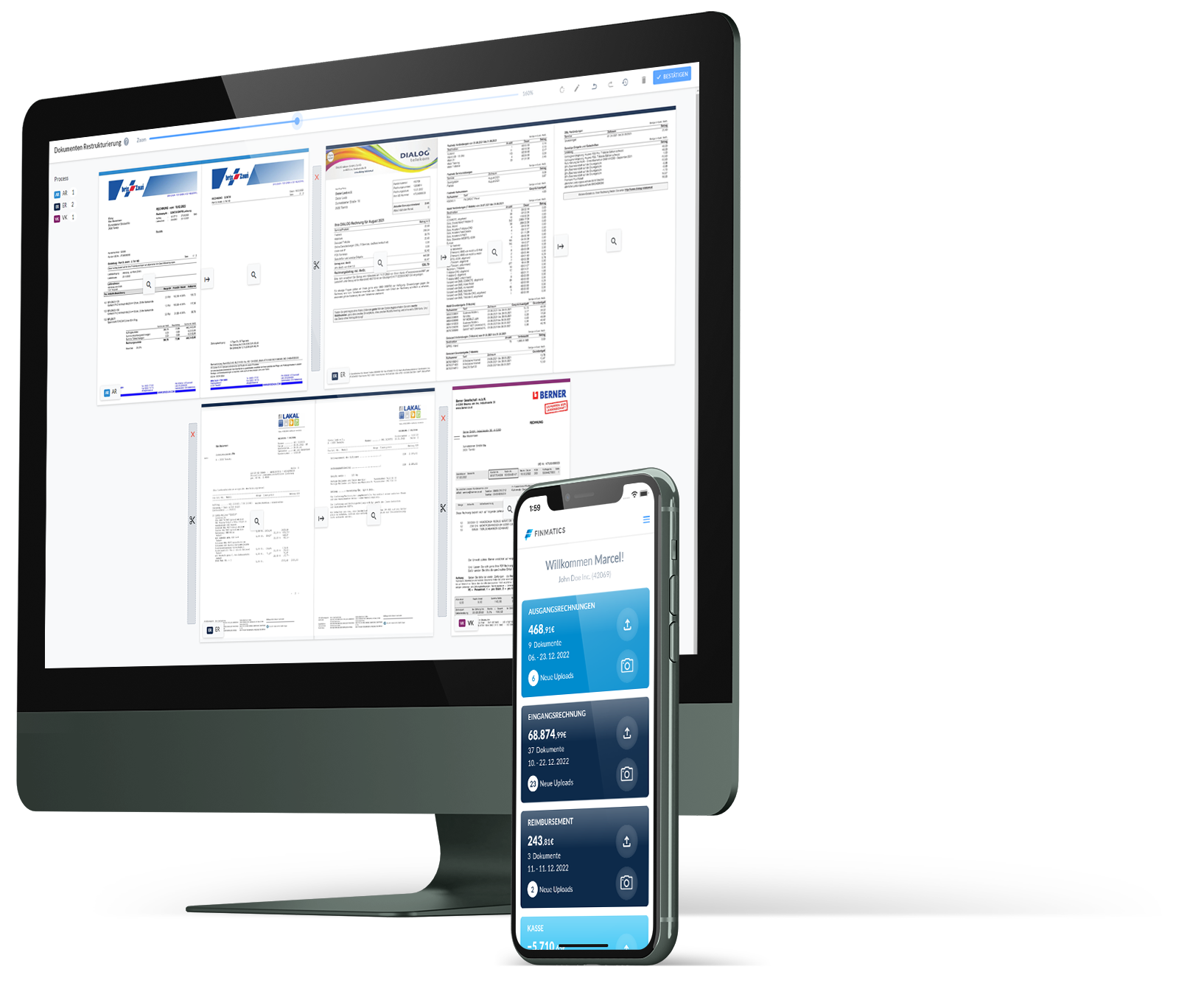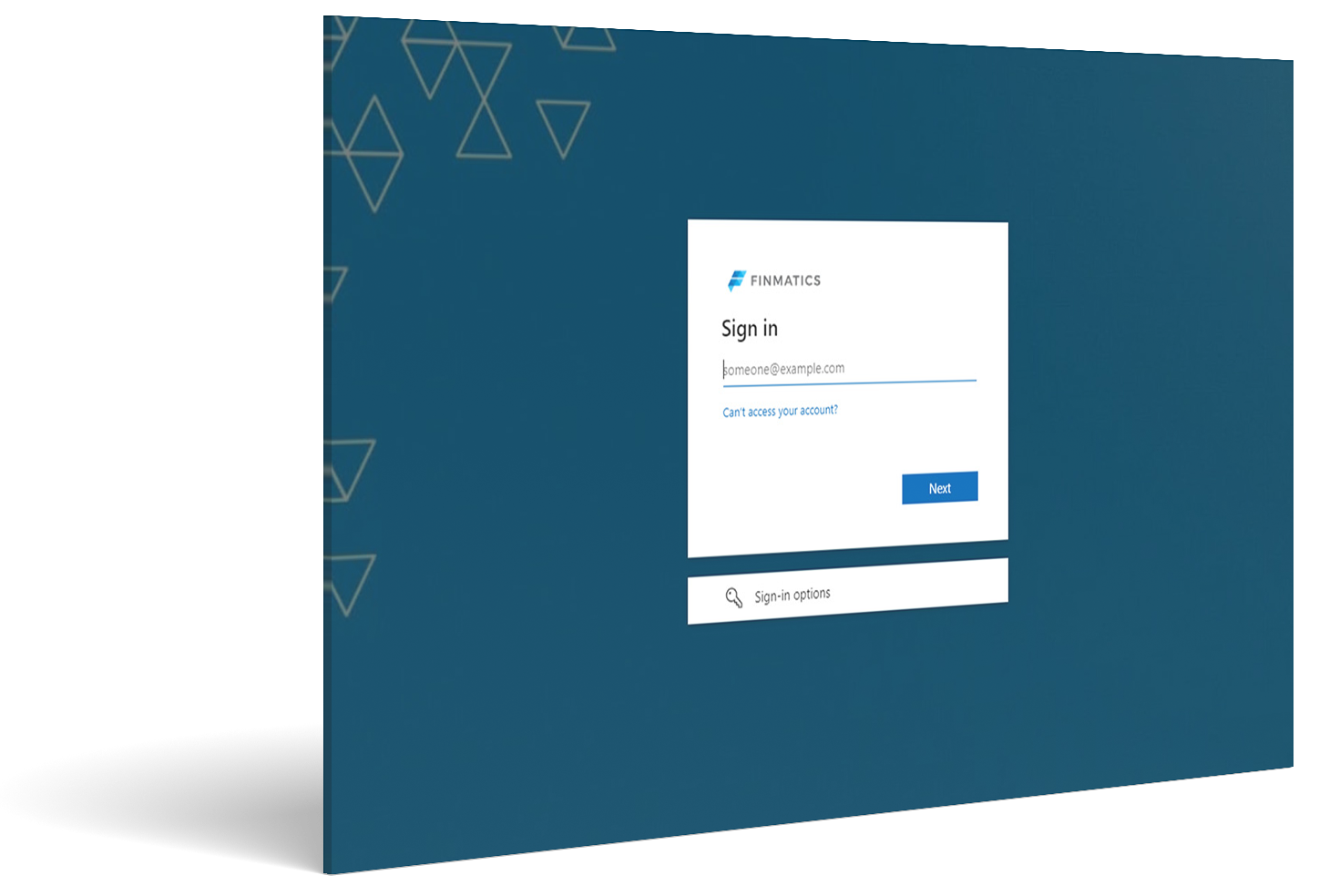 Simple user and role management
With Finmatics, you can conveniently log in via Azure AD using Single Sign-On. This offers the possibility to centrally manage users and their permissions. IT onboarding and offboarding of personnel is thus made more efficient and easier.
In addition, tedious password resets are a thing of the past with SSO, making it even more convenient for you and your team members.
Read more about
Single Sign-On for Finmatics
.
Mobile app - digitize expense receipts, record cost centers and approve invoices
The Finmatics mobile app, for both Android and iOS, allows you to conveniently complete important tasks in the approval process on the go. Viewing invoices, approving documents and forwarding them to the tax office for posting are now possible with just a few clicks. In addition, expense receipts can be captured simply by taking a picture with your mobile device and integrated into the editing process.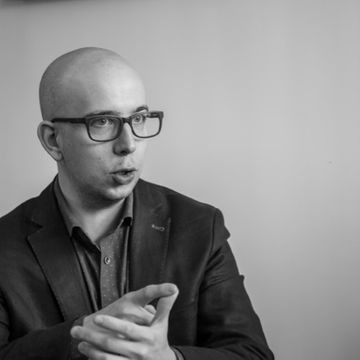 The AI-based applications have reduced our accounting workload by up to 50%. Even for medium-sized companies like us, this investment pays off.
Vincent Kotazka
Leiter Rechnungswesen | NENI am Tisch GmbH - Wien
"It's important to me to give you the best possible advice and to make the step to becoming digital as easy and pleasant as possible for you."
Aaron Rasdeuschek
Head of Sales
E: contact(at)finmatics.com
Arrange a first consultation without obligation
Indem Sie auf "Einsenden" klicken, stimmen Sie zu, dass Finmatics GmbH die oben angegebenen persönlichen Daten speichert und verarbeitet, um Ihnen die angeforderten Inhalte bereitzustellen.
**Finmatics GmbH verpflichtet sich, Ihre Privatsphäre zu schützen und zu respektieren. Wir verwenden Ihre persönlichen Daten nur zur Verwaltung des Kontos und zur Bereitstellung der angeforderten Produkte und Dienstleistungen. Von Zeit zu Zeit möchten wir Sie über unsere Produkte und Dienstleistungen sowie Inhalte, die für Sie von Interesse sein könnten, informieren. Wenn Sie damit einverstanden sind, setzen Sie bitte das Häkchen bei "Newsletter abonnieren". Wenn Sie einverstanden sind, von Zeit zu Zeit über neue Blogartikel informiert zu werden, setzen Sie bitte das Häkchen bei "Blog abonnieren". Sie können die Einwilligung jederzeit widerrufen, in dem Sie hier klicken, in einer unserer Emails auf "Abmelden" am Ende der Email klicken oder uns eine Email an legal@finmatics.com schreiben.