Single Sign-On for Finmatics
Maximize security and comfort!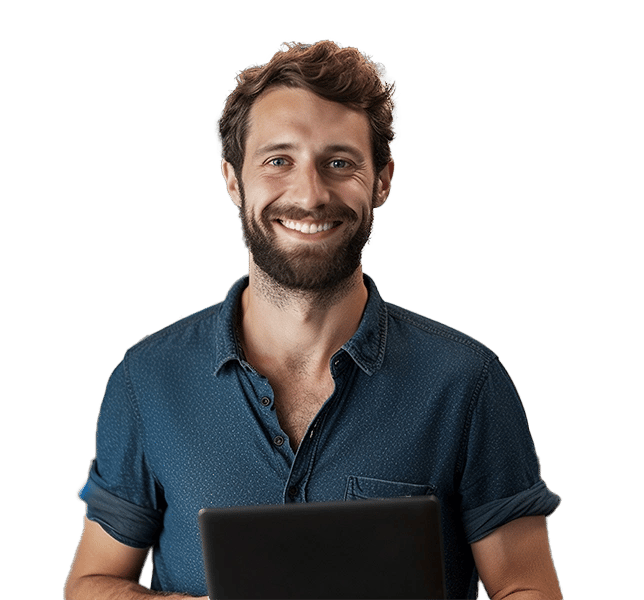 Simple user and role management
Single Sign-On (SSO) is an authentication method that allows users to authenticate once to a central system and then use all connected tools without logging in again.
This allows you to centrally manage and maintain users and their permissions. IT onboarding and offboarding of personnel becomes even easier and can be done efficiently and effectively.
In addition, tedious resetting of passwords is a thing of the past with SSO and you and your employees can work more comfortably.
All the advantages of SSO for Finmatics
Additional security level: With the use of SSO your data is even better protected which leads to higher trust of your clients.

Increased user experience

Just 1 password for all software products!

Access multiple applications with one set of authentication details

Faster and easier work

No more need to assign user roles and user permissions individually

Easy onboarding and offboarding of employees
Is single sign-on suitable for you?
Single sign-on offers many advantages and simplifications for you and your company. However, in order for these advantages to take effect, some prerequisites are necessary.
SSO is suitable for companies with...
many Finmatics users

their own IT administration (internal or external)

Finmatics branding package with company-specific domain (e.g. companyname.kanzlei-portal.com)

already existing Azure AD / Microsoft Office 365
We are also happy to advise you on the use of SSO for Finmatics in your company. Just send us a contact request via the contact form and select the Single Sign-On option.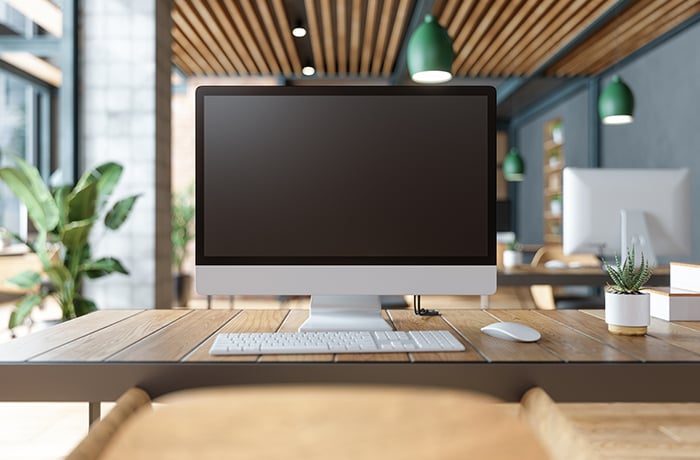 Digital accounting processes in the tax firm Bilanzwerkstatt with Finmatics
Bilanzwerkstatt
"There are a lot of exciting things we can do with our time. Typing up receipts is not one of them." Daniel Seigfried reports on the digitization of processes in the tax consulting firm.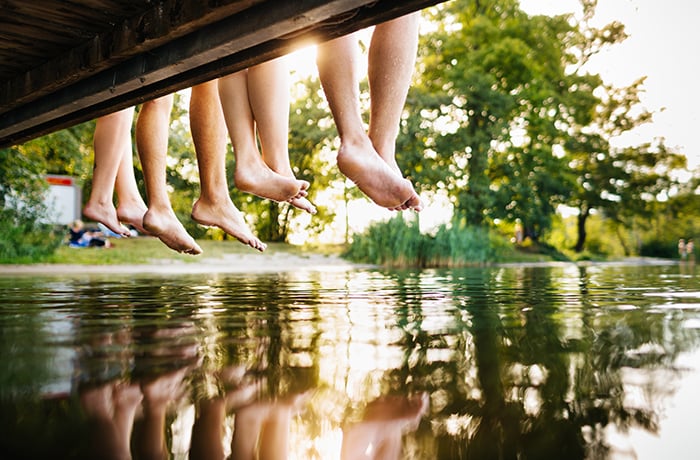 Tax Firm TREUHAND-UNION Klagenfurt and Millstätter See Tourismus GmbH
Millstätter See Tourismus GmbH
After the digitalization of internal office processes, TREUHAND-UNION Klagenfurt also implemented digital invoice approval solutions with its clients. For example, with Millstätter See Tourismus GmBH.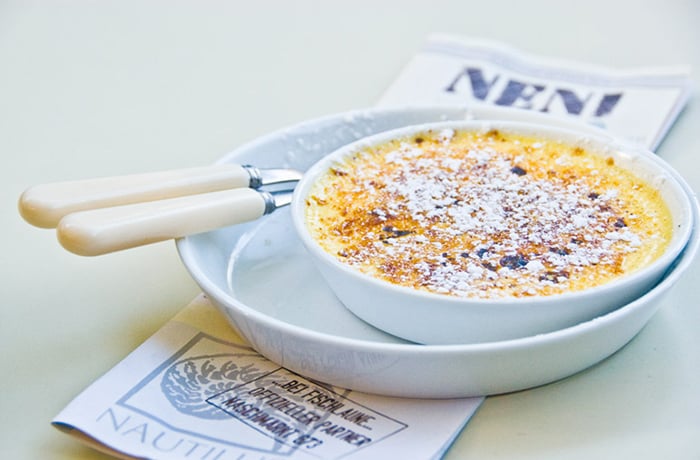 Digital accounting with Finmatics at NENI
NENI am Tisch
The NENI Group is a family-run gastronomy company with several companies. With Finmatics, the three-person financial management team was able to implement the automation of incoming invoices, thereby halving the time spent on document processing.
"I am excited to work with you to make the ways you work in your law firm or business as convenient and efficient as possible."
Ilija Opacak
Account Manager
E: contact(at)finmatics.com


By clicking on "Submit", you agree that Finmatics GmbH may store and process the personal data provided above in order to provide you with the requested content.
**Finmatics GmbH is committed to protecting and respecting your privacy. We will only use your personal data to administer the account and to provide you with the products and services you have requested. From time to time, we may wish to contact you about our products and services and content that may be of interest to you. If you agree to this, please tick the "Subscribe to newsletter" box. If you agree to be informed about new blog articles from time to time, please tick the box "Subscribe to blog". You can withdraw your consent at any time by clicking here, by clicking on "Unsubscribe" at the end of one of our emails or by sending us an email to legal@finmatics.com.